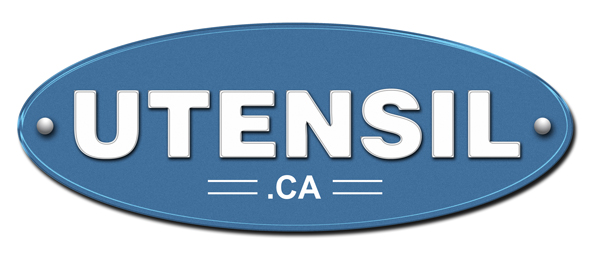 A new initiative for Canadian agriculture, Utensil.ca offers agriculture industry professional tools and training opportunities to build their knowledge. Whether that's context to help teams better understand how farms operate, or programs to build skills in areas like board governance, media training or more.
LEARN MORE
A flagship of Farm & Food Care Ontario, the Farm Food 360 virtual farm tours are an important way for consumers to see how their food is produced. Jess has acted as project manager for several of these tours, pulling together a team to share the story of many agricultural sectors.
LEARN MORE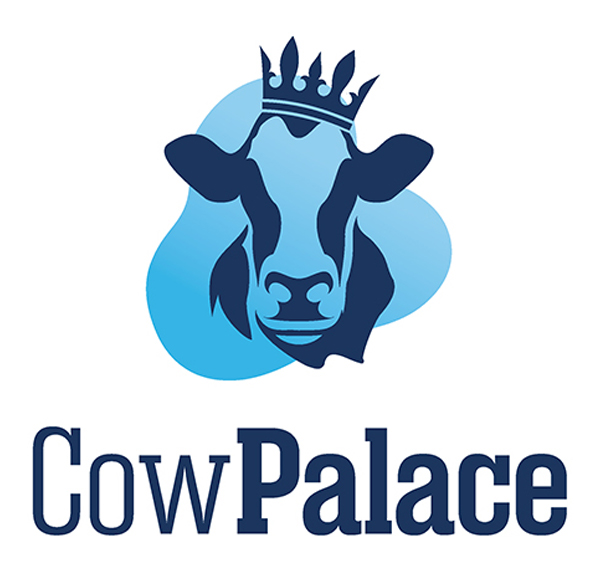 The YouTube series Cow Palace is proving a popular tool to share the progress of a new barn around Andrew & Jess's farm. With thousands of subscribers, it's also become an important medium to share the day to day life of a farmer.
LEARN MORE
The Pioneer Made to Grow Podcast is a source of important and timely information for Ontario's grain growers. As host, Andrew visits with leaders in seed research, agronomy and farm management in order to share with an audience that stretches across the continent.
LEARN MORE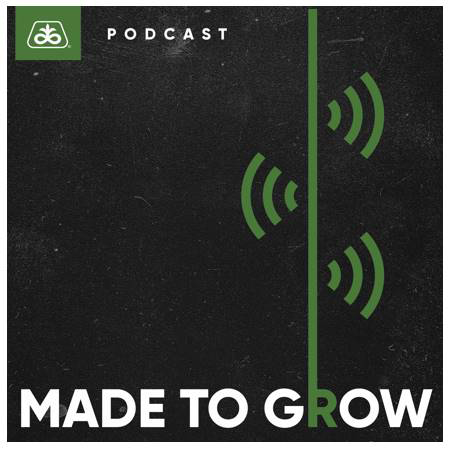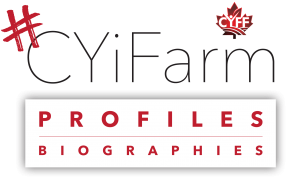 Young farmers sharing their own journey is an important story to tell. That's why Jess is proud have written over a hundred of these profiles on behalf of the Canadian Young Farmers Forum.
LEARN MORE
The Food Bubble Podcast, hosted by Andrew, provided a look inside several aspects of the food chain. Whether it was top of mind food issues, or discussing how new technology impacted the farm, each episode provided listeners with engaging conversations from some of the top leaders in agriculture and food.
LEARN MORE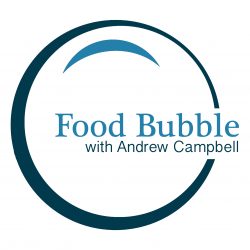 Another YouTube series that highlights different farms from across Canada. These videos continued to be used in schools and education settings, with millions of views across several social platforms.
LEARN MORE
Fresh Air Media also works with other companies, organizations and agencies to support their marketing and project management needs. After all, being farmers themselves, they can provide a unique perspective to any part of your campaign.