Andrew Campbell writes monthly for RealAgriculture.com looking at consumer perception, agriculture policy & more. His past columns are available here.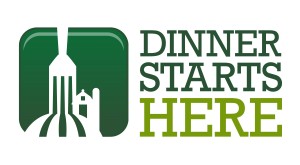 What started out as a blog about farm life, is now full of videos from different farms across Canada. See everything from apple and carrot farms, to large and small livestock farms by clicking here.
Andrew Campbell's social image is known as 'The Fresh Air Farmer'. You can find him on Twitter, Facebook, Instagram & YouTube.